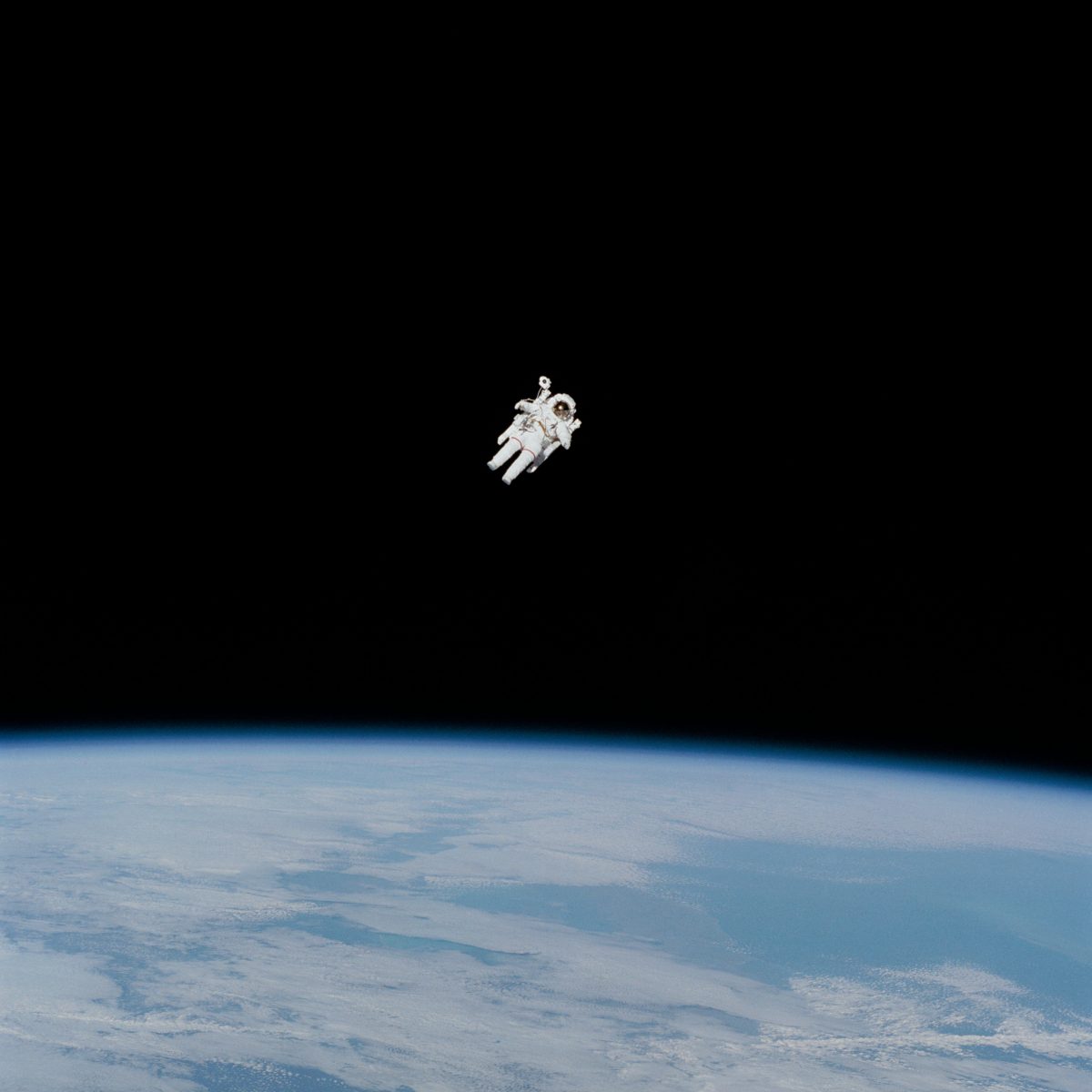 Did you know the very first Earth Day was celebrated nearly 50 years ago? On April 22, 1970, Denis Hayes recruited 2,000 universities, roughly 10,000 primary schools and hundreds of communities to participate in pro-Earth demonstrations. On the first Earth Day, men and women from around the country protested an oil spill that happened off the coast of California. Today, Earth Day is the most widely observed secular holiday with people celebrating around the world.
Earth Day holds a special place in our hearts here at Nano. We're inspired by Denis Hayes and the thousands of Earth Day participants who act in service to our beloved Planet. That first Earth Day was a long time ago — and there's reason to believe our Planet is struggling now more than ever. Our participation in this Earth Day and the ones to come is crucial.
image by NASA via Unsplash
What are some activities I can do to celebrate?
What are some activities I can do to celebrate?
Let's commit to celebrating with action!
Spend some time outside
Take a moment to spend some time in nature appreciating our planet for all of the wonderful things it provides us. Everyone you've ever known, everything you've ever loved has called this place home. With this perspective, protecting Planet Earth makes a little more sense. If you live in a big city, watching some David Attenborough videos will do the trick.
Write to your elected officials
Writing to our elected officials is a great way to create serious change. Let them know you're calling because you care about the Earth and want to make sure they're doing everything they can to protect it. Click which country you're from to find out how you can contact your elected officials.
USA Canada UK India
Download Nano
Nano makes celebrating Earth Day year-round fun and easy. The cool part is you earn rewards anytime you learn and act in defense of Planet Earth. Join us today and team-up with other eco-warriors close to home and around the world.
You can download for free on the iTunes app store today (Android coming soon!).
Earth Day quotes
Here are some of our favorite Earth Day quotes to help put things into perspective:
"We do not inherit the earth from our ancestors, we borrow it from our children." Native American Proverb
Photo by Robert Collins on Unsplash
"When one tugs at a single thing in nature, he finds it attached to the rest of the world." John Muir
Photo by Alan Godfrey on Unsplash
"Never doubt that a small group of thoughtful committed citizens can change the world. Indeed, it's the only thing that ever has." Margaret Mead
"What is the use of a house if you haven't got a tolerable planet to put it on?" Henry David Thoreau
Photo by Ian Keefe on Unsplash
"The earth is what we all have in common." — Wendell Berry
Photo by Mario Purisic on Unsplash
Relevant SDGs
The Sustainable Development Goals are targets set by the United Nations. These goals and targets serve as the framework for the actions taken by the Nano community. You can learn more about the Sustainable Development Goals here.