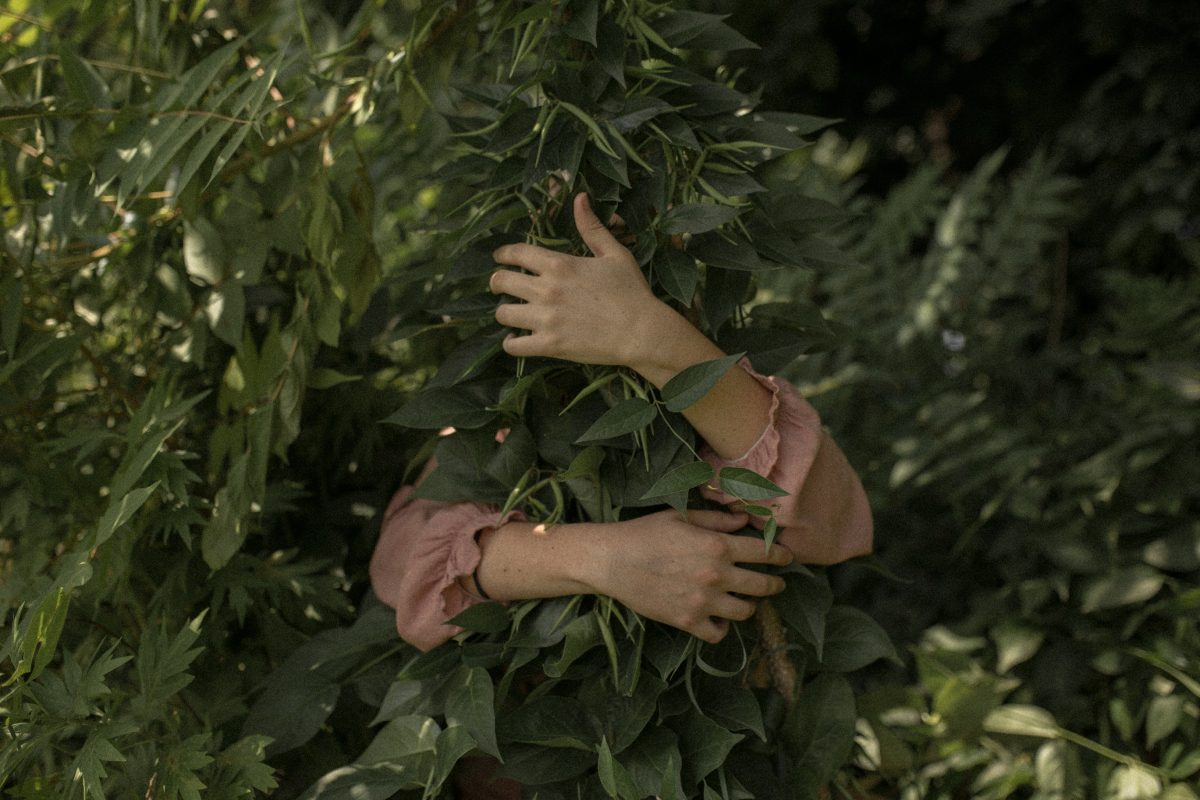 News and notes from the 2019 edition of Earth Day
image via: https://unsplash.com/@willcornfield
Music to honor Mother Earth
To celebrate Earth Day, musician Lil Dicky released an awesome music video honoring our planet and encouraging others to help protect it. We love seeing artists use their platform to do good. There is some swearing and suggestive themes in the song so please do be advised. For more information on how to save the Earth, please go to https://www.youtube.com/watch?v=pvuN_WvF1to

Carry The Load launches Earth Day Nano Task
Carry The Load is an American organization dedicated to honoring the memory of fallen service men and women. To show their commitment to sustainability and Planet Earth, they partnered with us here at Nano to launch their very own Nano Task! It was a great success with folks checking in from around the country. Head on over to the Nano app to see more Carry The Load Nano Tasks!
Using tech to celebrate Earth Day in schools
Microsoft partnered with Jane Goodall to help students celebrate Earth Day in the classroom. Using their various technologies like Skype and One Note, Microsoft was able to help teach the importance of Earth Day to thousands of youth.
New York's plastic bag ban
On Earth Day, Governor Andrew Cuomo announced New York State will ban the sale of single-use plastic bags effective March 2020. Cuomo remarked during the announcement, "The average length of use is 12 minutes, but they live longer than anyone in this room. Americans use 160 billion per year. It takes 12 million barrels of oil to make these bags. New Yorkers use 23 billion every year – believe it or not. You see them everywhere. You will see them hanging from trees like bizarre Christmas ornaments. You will see them blowing down the street. You will see them in the beautiful Hudson River floating up and down. Everywhere you go you see them." Isn't it nice seeing our elected officials acting in defense of our planet?


Ocean Spray's sustainable switch
On Earth Day, Ocean Spray announced they would commit to growing their cranberries 100% sustainability. They'll be using a verification platform called the Sustainable Agriculture Initiative Platform to help make sure this happens. You can learn more about Ocean Spray's commitment to sustainability here. Sustainable agriculture will play a huge role in the future health of our Planet so its great to see such a large company make a step like this.
London's peaceful protests come with some arrests
Extinction Rebellion, an activist group dedicated to halting the effects of climate change and ecological loss, took to the streets of London on Earth Day. Over 1,000 protesters were arrested for civil disobedience. While we do NOT recommend getting arrested, we applaud the protesters activism! Extinction Rebellion recently gained the support of the Labour party. During the protests, 16-year-old climate activist Greta Thunberg gave a rousing speech.
The North Face's Earth Day Petition
The iconic fashion brand is championing a petition to make Earth Day a national holiday. It's one thing for brands to speak out against climate injustice, but it's another thing to see them act. The North Face is lobbying lawmakers to help make this dream a reality. You can sign the petition here! A host of other eco-friendly brands have co-signed the petition including Clif Bar, Altra, S'well and National Geographic!
Eco-friendly ad blocker
To celebrate Earth Day, Michelob Ultra introduced an adblocker with a unique twist. When you install the Michelob Ultra: Pure Gold ad blocker, ads you would otherwise see will be replaced with beautiful nature pics. How cool!
Coca-Cola launches first Impact Day
One of the world's most iconic brands and influential companies is using its power to do good. "Coca-Cola employees joined forces with Hands On Atlanta and Truly Living Well to plant the seeds for a brighter, more sustainable future with its first Impact Day. As a pre-Earth Day celebration, 150 employees gathered on April 17 at one of Truly Living Well's urban agricultural sites to make an impact on the local Atlanta community." Learn more about the imitative here!