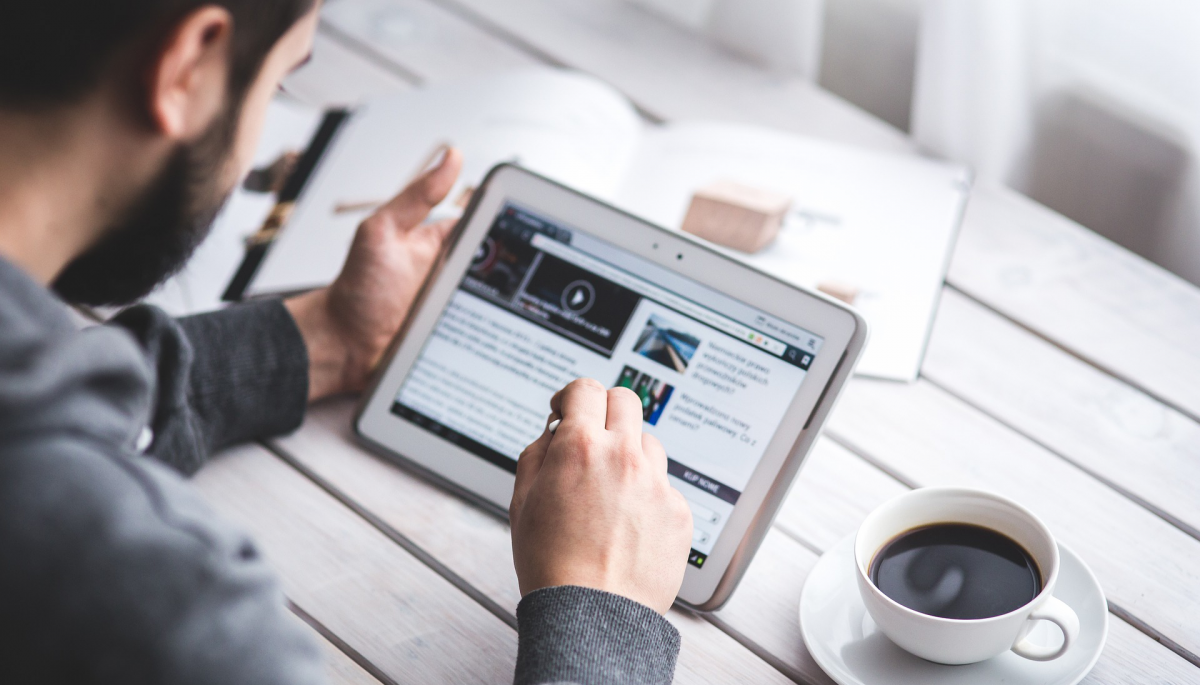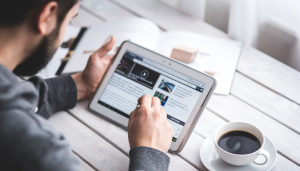 Nano is Partnering with The Hatchery to expand the Nano Sustainability Championship Movement through music and unique content.
2Cimple's sustainability platform, Nano, a play-to-earn, blockchain gaming platform will integrate Hatchery's produced music, unique immersive content, and experiences highlighting sustainability, service, and STEM. This partnership will further enhance the goal of supporting consumers and enterprises in going from Ambition to Action, as they develop and execute their carbon and plastic reduction strategies.
Hatchery's team, Craig Crossley (Grammy nominated) and James Fauntleroy (6-time Grammy nominated, 4-time winner), will produce the Nano Sustainability Anthem to support the "Actionable" Climate Movement similar to We are the World performed by A-list artists. The Nano anthem will motivate the users to take-action and perform small eco-tasks using the Nano platform. The Hatchery team will further engage the users with a Nano Festival followed by a Nano tour. In addition, Hatchery will educate users by creating Nano TV: A linear and non-linear channel programmed with sustainability content and Nano Kids: Animated sustainability, STEM, and STEAM content with a celebrity host and music performed by the Nano Band.
Anchored in the philosophy, small deeds, Big Impact, Nano was created to engage Players (consumers, students, employees, customers, and suppliers) in support of reducing/avoiding plastic and carbon emission through a gamified, task-oriented (Nano Tasks) platform that rewards players. The rewards include Cryptocurrency, NFTs, Nanoverz, and access to Hatchery's music, unique immersive content, and experiences which will be offered to encourage ongoing participation.
"We created Nano to help consumers and enterprises re-imagine how they develop strategies to reduce their single-use plastic and carbon emissions. What we learned in the development of our business model is that employees, consumers, and supply chain partners all can play a critical role in this process. By partnering with Hatchery, we believe we can provide an important engagement layer through their unique music and content which can play a vital role in the behavior change in pursuit of player and enterprise's Net Zero goals." Syed Abbas, Founder, and CEO, 2Cimple – Nano
By incentivizing and rewarding positive behavioral changes across industries, 2Cimple and Hatchery, believe the Nano platform and Hatchery's content will play an increasingly important role as consumers, businesses, governments, and organizations strive to achieve Net Zero.
"We are very excited to partner with 2Cimple – Nano. Their unique approach to decarbonation by way of engaging employees, suppliers and consumers through gamification is truly a game-
changer. Nano enables users to take action and measure their impact." Craig Crossley, Principal – The Hatchery
About 2Cimple
2Cimple is an intelligent content personalization platform and technology studio. Our work includes shoppable video and image technologies, interactive sweepstakes, dynamic canvas, and brand engagement strategies. Nano, our most recent engagement platform, includes our gamification technologies which support sustainability and other Web3 initiatives. The AI validated sustainability platform facilitates a multi-team competition with leaderboards and winners. Players (consumers, citizens, employees, students) perform Nano tasks (small eco-tasks) to avoid/reduce CO2 and waste. Nano tasks may include transportation, energy, and waste management. 2Cimple believes innovation is driven by the idea that technology is transformative and integral to all aspects of human behavior.
For more information, visit www.experiencenano.com and www.2cimple.com.
About The Hatchery
The Hatchery's focus is to establish a global movement of sustainability, service, and STEM utilizing music, unique immersive content, and experiences with the fundamental purpose of developing inspired and productive citizens of their communities and the Country. We are a team of experienced educators, corporate officers, entertainment professionals, and community leaders, we have a proven record of reach and profitability in the production, branding, merchandising and management of music, television, film, and emerging technologies. The Hatchery ecosystem integrates omni channel reach to leverage the competitive advantage for a far more lucrative model.
For more information, visit http://www.hatcheryco.com/
Media Contact:
Mark Terry COO and VP Business Development
2cimple – Nano
mark.terry@experiencenano.com
https://www.experiencenano.com/
Craig Crossley
Principal
The Hatchery
craig@thecrossleygroup.com
http://www.hatcheryco.com/