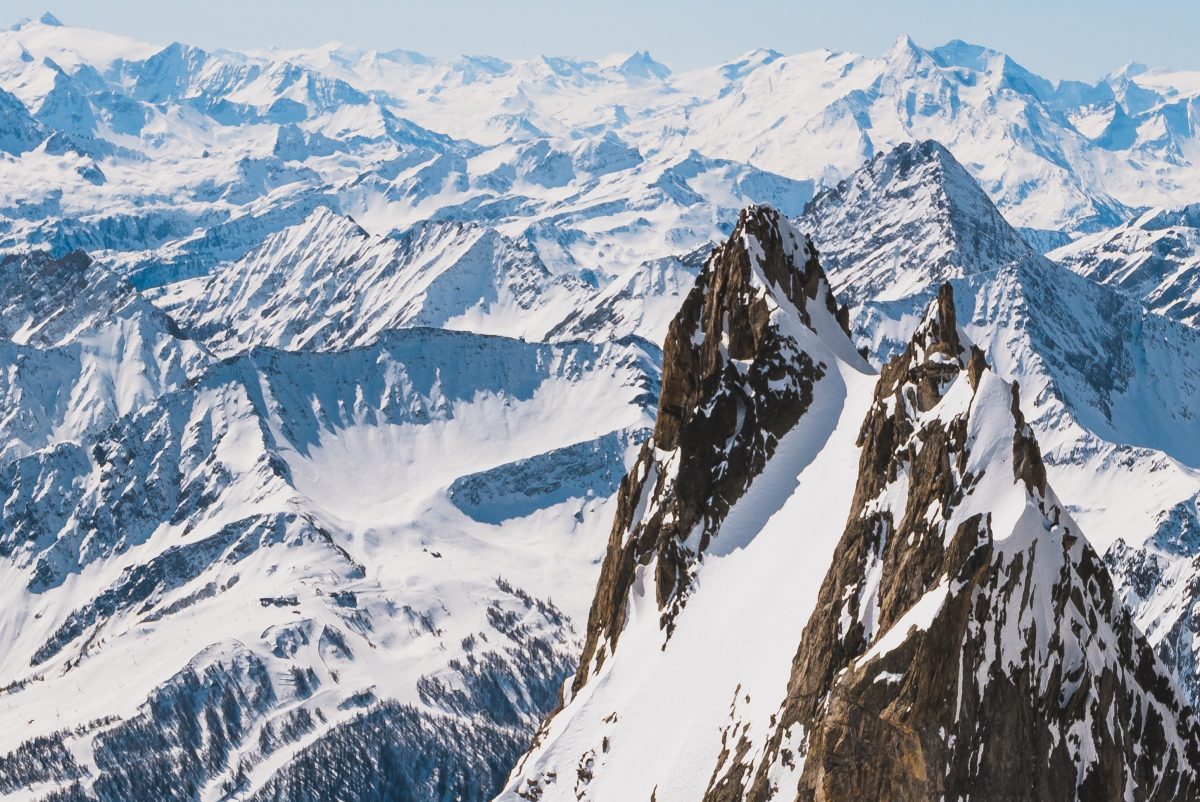 Odds are you've never heard the name Hansjörg Wyss — but there's a great reason you should. Wyss is a Swiss billionaire who recently pledged to donated $1 billion over the next decade to, "help accelerate land and ocean conservation efforts around the world, with the goal of protecting 30 percent of the planet's surface by 2030."
In an Op-ed piece written for the New York Times, Wyss cites a sobering statistic, "Plant and animal species are estimated to be disappearing at a rate 1,000 times faster than they were before humans arrived on the scene. Climate change is upending natural systems across the planet. Forests, fisheries and drinking water supplies are imperiled as extractive industries chew further into the wild."
image via: https://unsplash.com/@guybowden
The solution? To set aside protected areas that reflect the conservation, economic and cultural values of nearby communities. Hansjörg Wyss is a great example of small deeds adding up to have a big impact. He's working to ensure the conservation of natural states one local community at a time. There's so much we can learn from his example.
The money is being donated through Hansjörg's Wyss Foundation is, "A private, charitable foundation dedicated to supporting innovation, lasting solutions that improve lives, empower communities and strengthen connections to the land." Hey, that sounds a whole lot like what we're trying to do here at Nano!